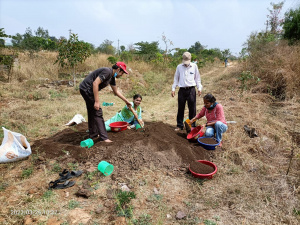 On 26th March 2022, our partner Biotasoil organized a sapling-manuring event at the Jhatkaa.org planting site in Kommasandra.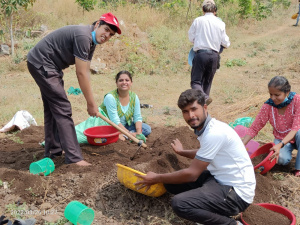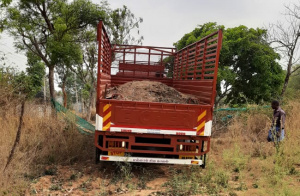 "With summer here, there is enough sunlight to encourage growth. As part of nutrition top-up efforts this month we have organized a manuring event." – Arvind, Biotasoil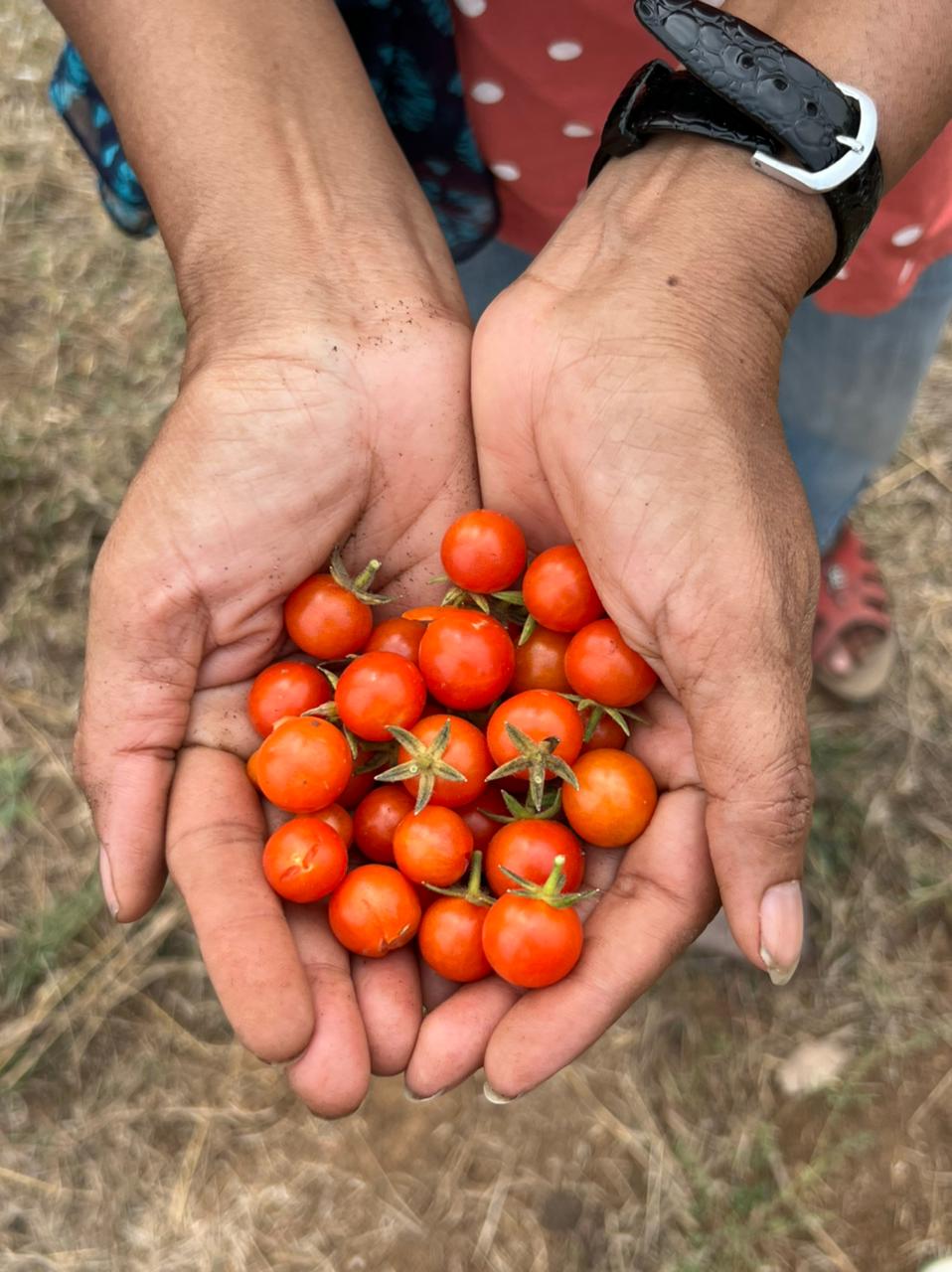 Over 12 volunteers joined in at the Jhatkaa.org planting site, led by Biotasoil, in Kommasandra Bangalore to nourish the saplings there. 
While some of the saplings have grown to be 3.5 ft tall, other saplings have needed a little extra attention. Hence, with this topping-up of manure, our partners seek to ensure that all plants have ample opportunity to grow up into strong trees.
The saplings have been planted here by BiotaSoil Foundation with support from HSR Rotary Club and Jhatkaa.org donors.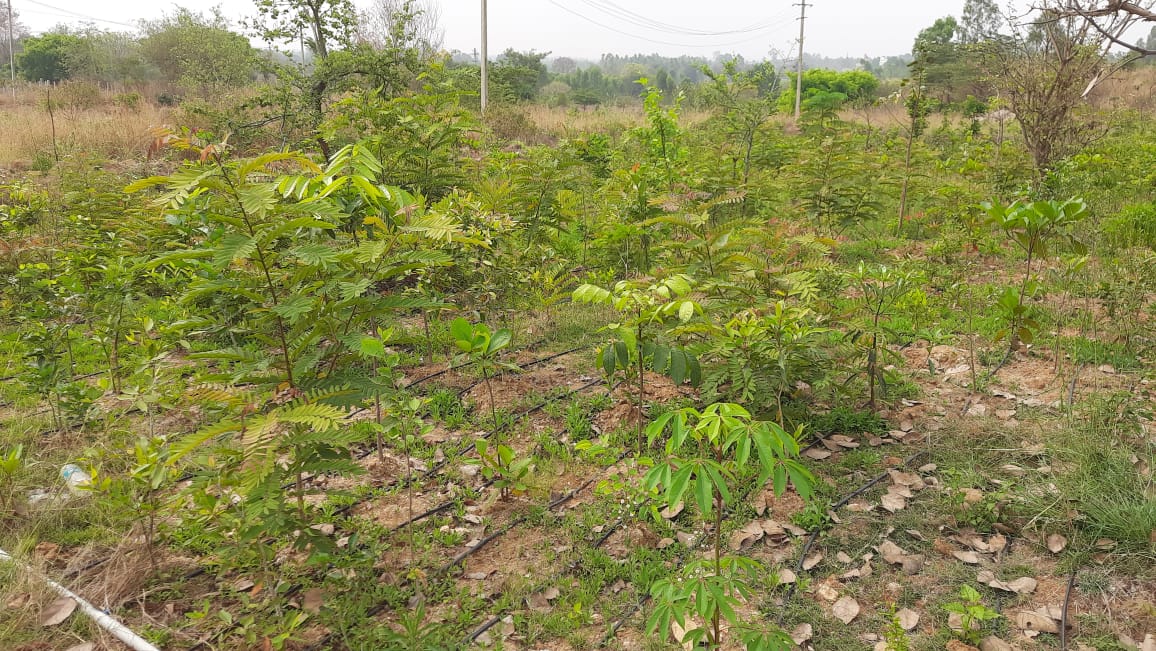 We have raised funds for 513 saplings so far. We are looking to raise funds for 487 more. This is important work, especially when we are losing trees at a rapid pace to urban deforestation in Bangalore.
We invite you to chip in via this donation page.