Right the Wrong: Reclaim Your Agency!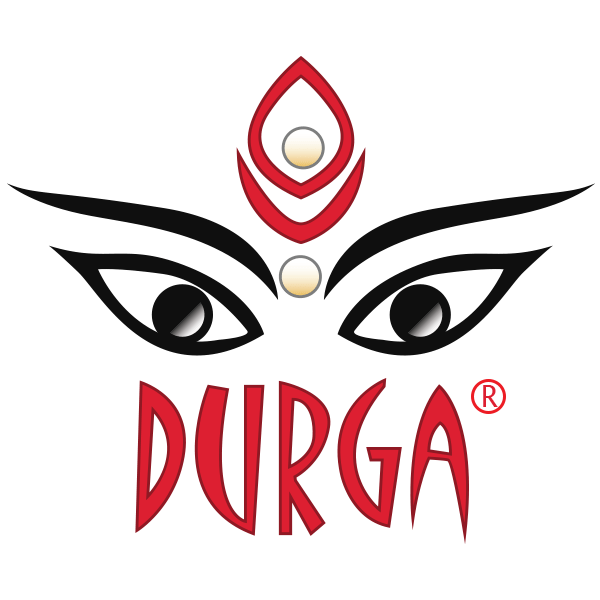 Durga, based in Bangalore, is a citizen-sector organization, working since 2013, in creating gender just spaces, deterrence of sexual harassment, ensuring women's safety – all by placing power back in the hands of people.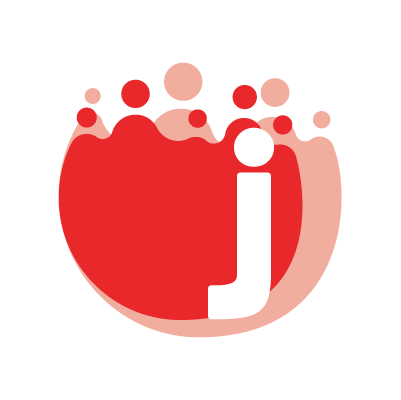 Jhatkaa.org is a campaigning organisation committed to building grassroots citizen power across India using digital communication. Jhatkaa.org helps people take action collectively on issues that interest or affect them and create change through public pressure.
Imagine a world where you are not constantly looking over your shoulder for safety.
Often, navigating public places feels like a game of constantly avoiding obstacles. Whether it is a street or a bus or one's workplace, women are taught to be hyper-vigilant and conscious of their surroundings at all times.
Sexual harassment is an exercise of power and authority over women. It acts as a constant reminder to women that the public space does not belong to them and that they must quickly return home whenever they are out.
The numbers back this up. According to data published by the National Crime Records Bureau (NCRB), violence against women increased by 7% from 2018 to 2019 and the crime rate per lakh women stood at 67%. Crimes against children have increased by 4.5% and around 1, 48, 000 crimes had been reported in 2019. However, these numbers only represent cases that have been reported–the problem is even worse than it seems.
But why does this under-reporting happen? Two big barriers that come up when we think of filing a case are police apathy and a lack of awareness of the laws against sexual harassment and abuse.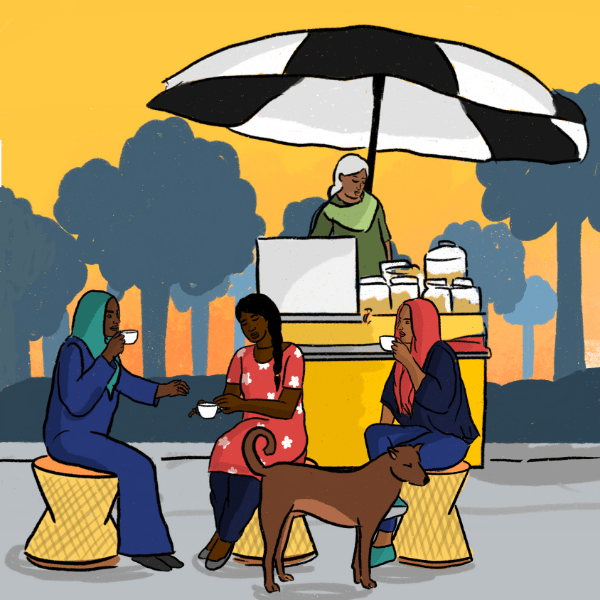 If you answered 'No' to any of these questions, we have something for you.
Jhatkaa.org and Durga India have come together to bring you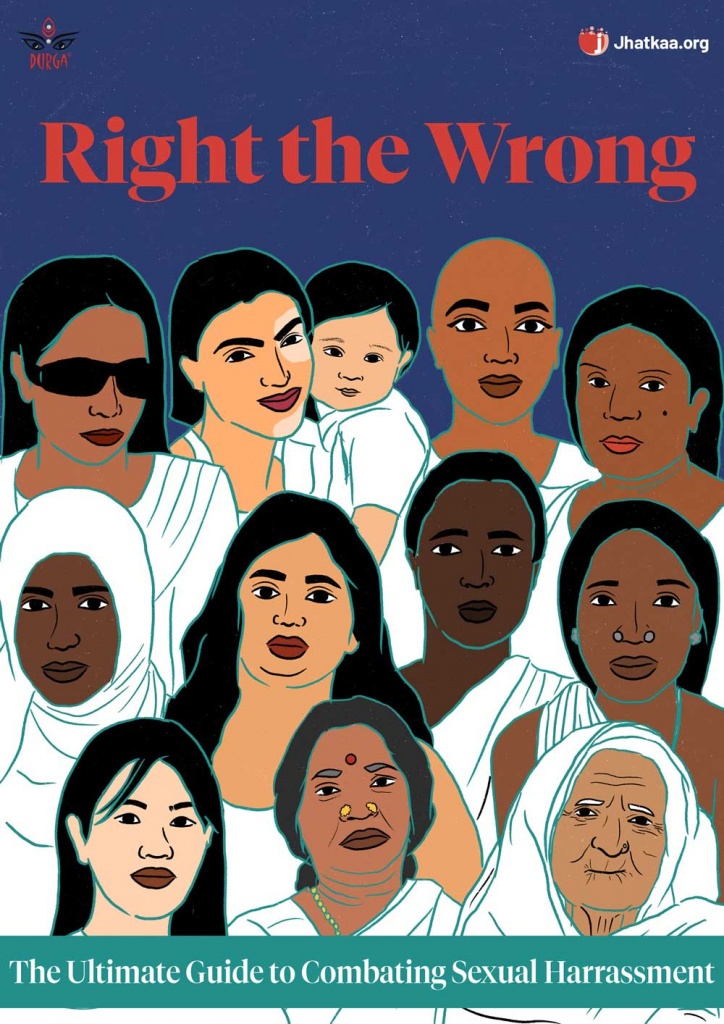 This toolkit is our joint effort with Durga India to tackle the problem of under-reporting and create awareness about the laws by explaining provisions of the law that women can refer to when filing a complaint. The toolkit includes:
Section 354: Outraging the Modesty of a Woman

Section 509: 

word, gesture or act intended to insult the modesty of a woman

The Sexual Harassment of Women at Workplace (Prevention, Protection and Redressal) Act, 2013

Protection of Children from Sexual Offences (POCSO)

What are the steps involved in reporting a crime? Getting access to Legal Aid

Bystander Intervention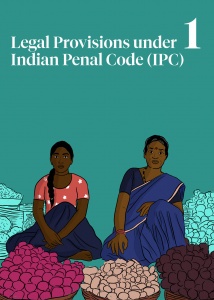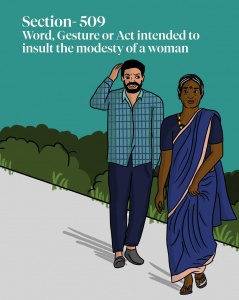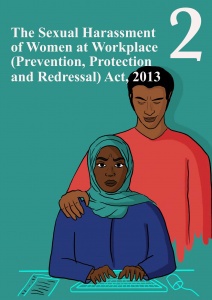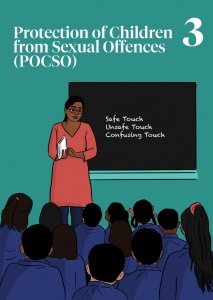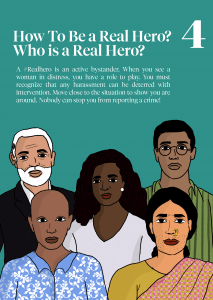 We hope you find help and value in the toolkit. If you have any suggestions or questions, please drop us an email at info@jhatkaa.org.
Donate for a sensitised police system