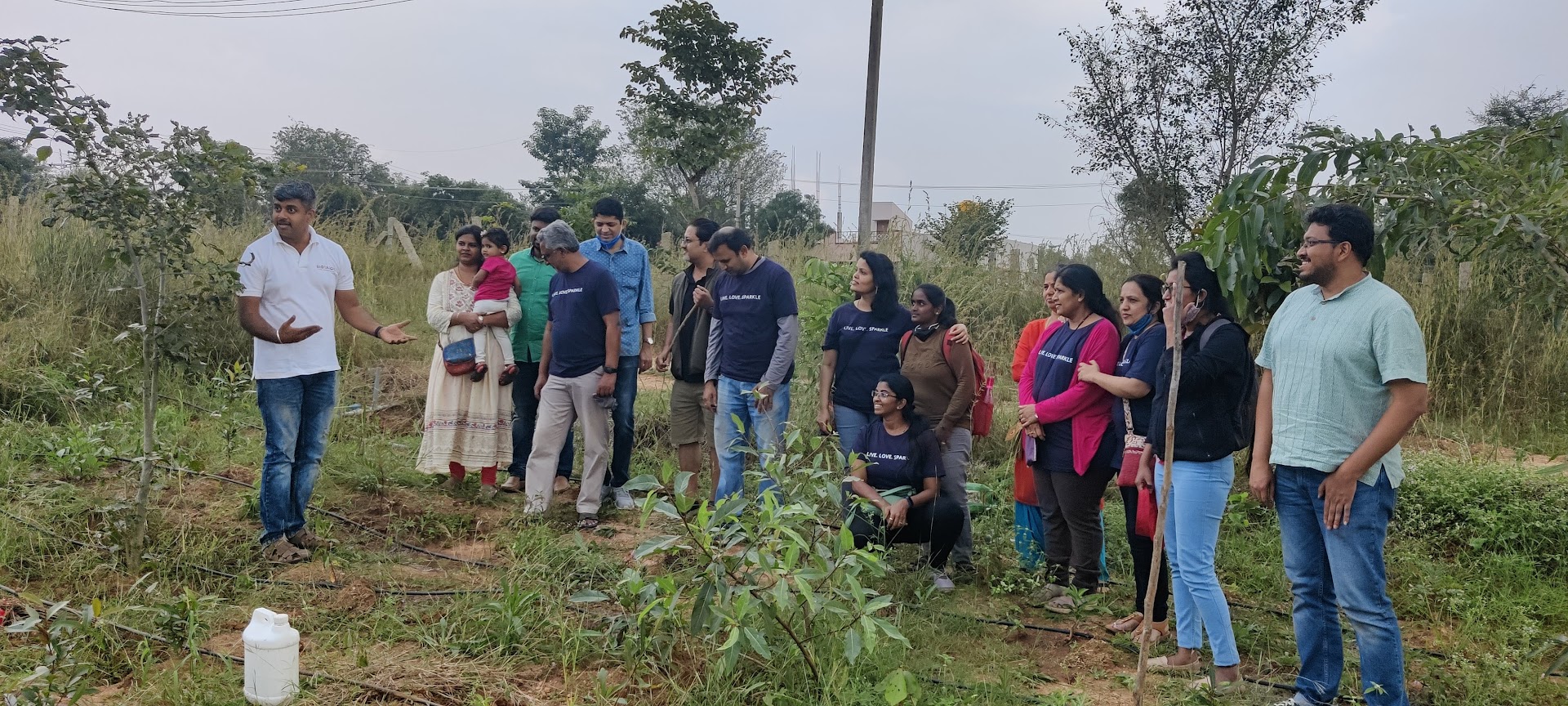 On World Soil Day 25 citizens came together at the Jhatkaa.org planting site in Kommasandra to plant, de-weed, and nourish saplings. The plants were looking great courtesy of the recent rains, as well as support from drip irrigation installed by Biotasoil.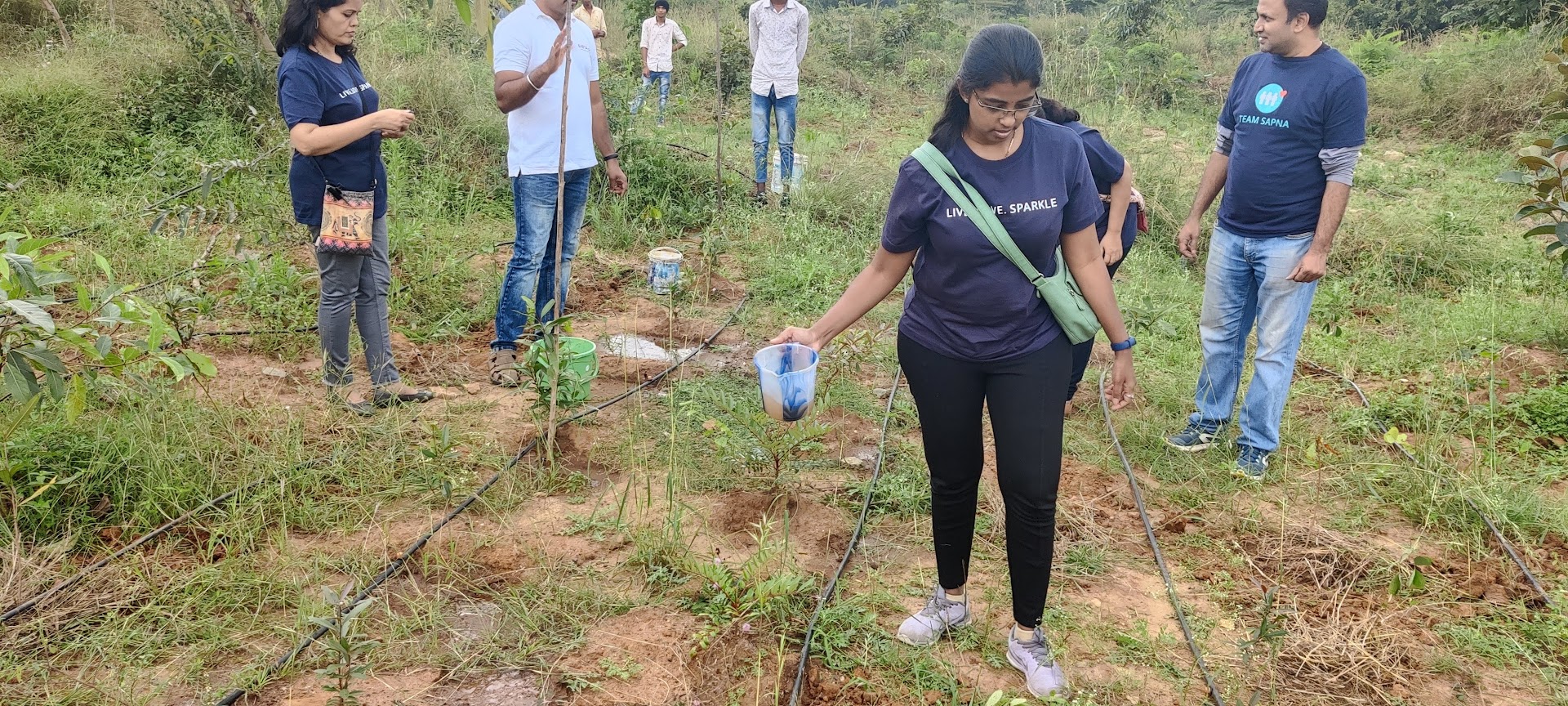 A hundred new saplings were planted by a volunteer group in memory of their friend who had passed away.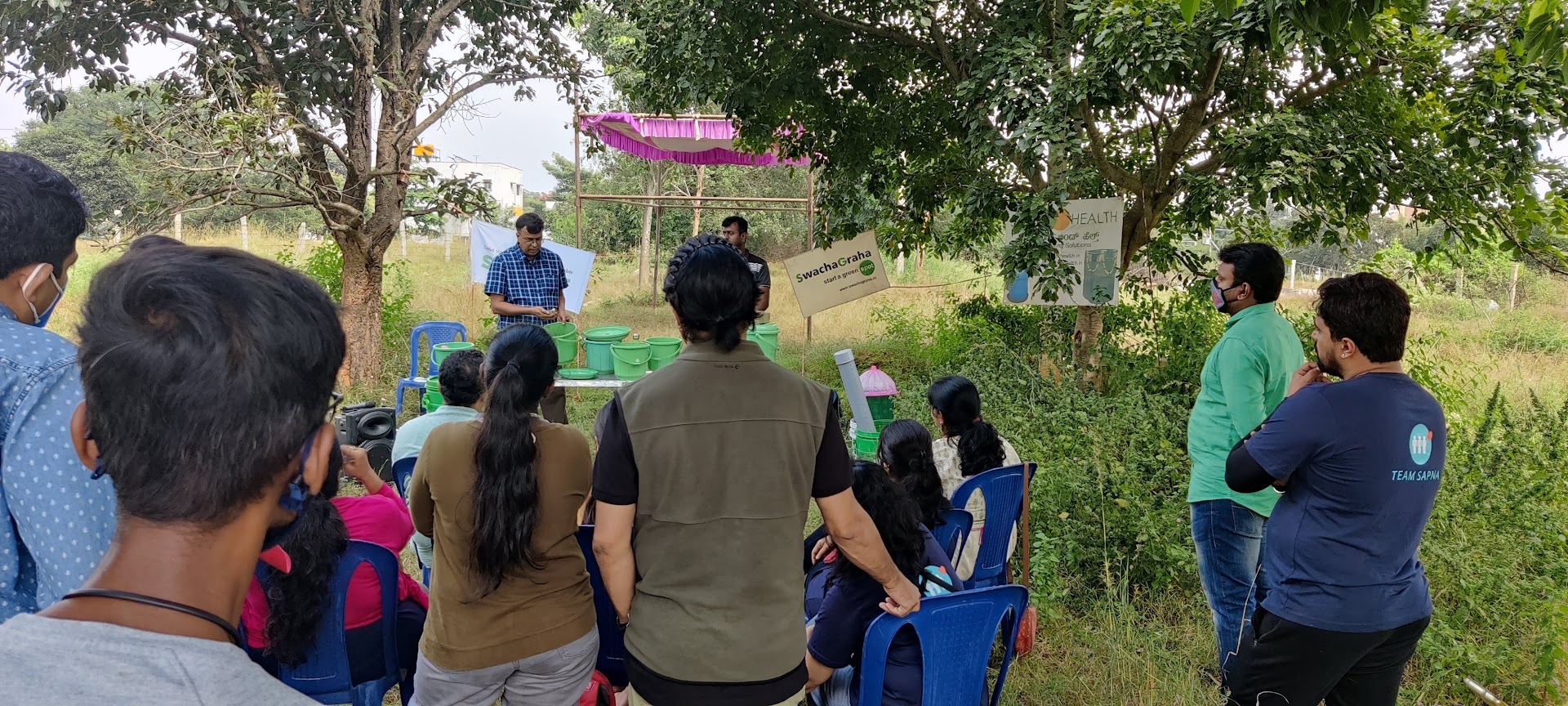 Workshops on soil management, waste management, composting, and citizen participation were also held by "Solid Waste Management Round Table" (SWMRT). 
For snacks, we had oranges and bananas, the peels of which were used as the raw material to demonstrate composting.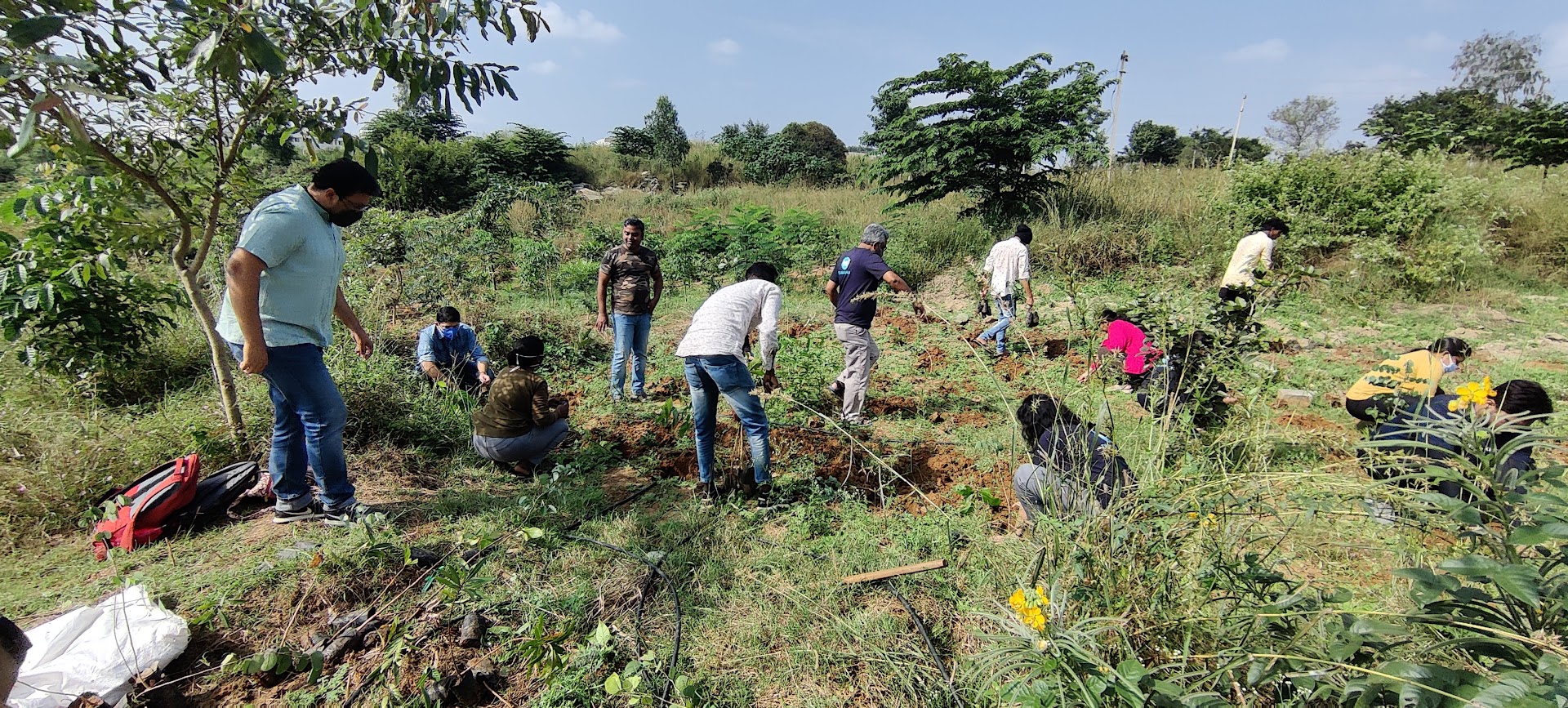 Our partners have been hard at work. We have raised funds for 513 saplings so far. We are looking to raise funds for 487 more. This is important work, especially when we are losing trees at a rapid pace to urban deforestation in Bangalore.
We invite you to chip in via this donation page.