Dancers against Dust
On Sunday evening, 24th January, 2021 we hosted our Third campaign of the week where we collaborated with the Citizens of Stage Co Lab.

Jacob, Director of Engagement from Jhatkaa.org and four dancers from the team Citizens of Stage co Lab were present at the venue.

The team of Co Lab communicated about the importance of getting together and solving the Climate issue through their dance moves. To watch their performance please visit here.

The event was attended by 400+ audience members at the Church Street, MG Road.

Join us every weekend till 28th February at Church Street and help us to make the Country a more Equitable, Inclusive and Sustainable one.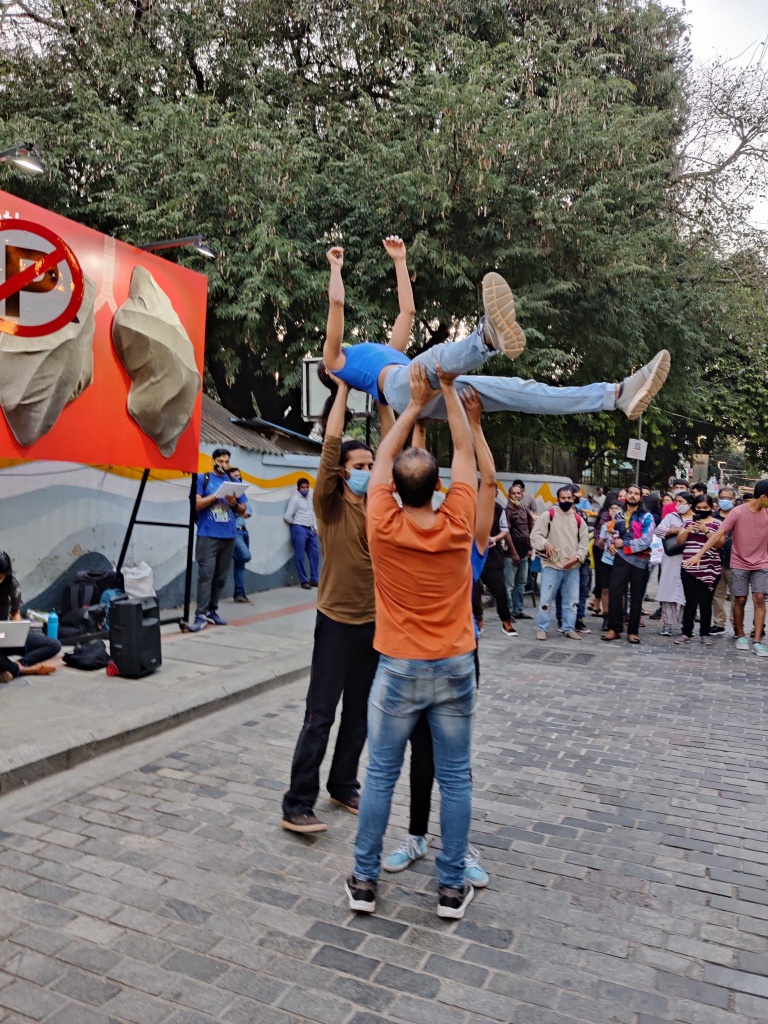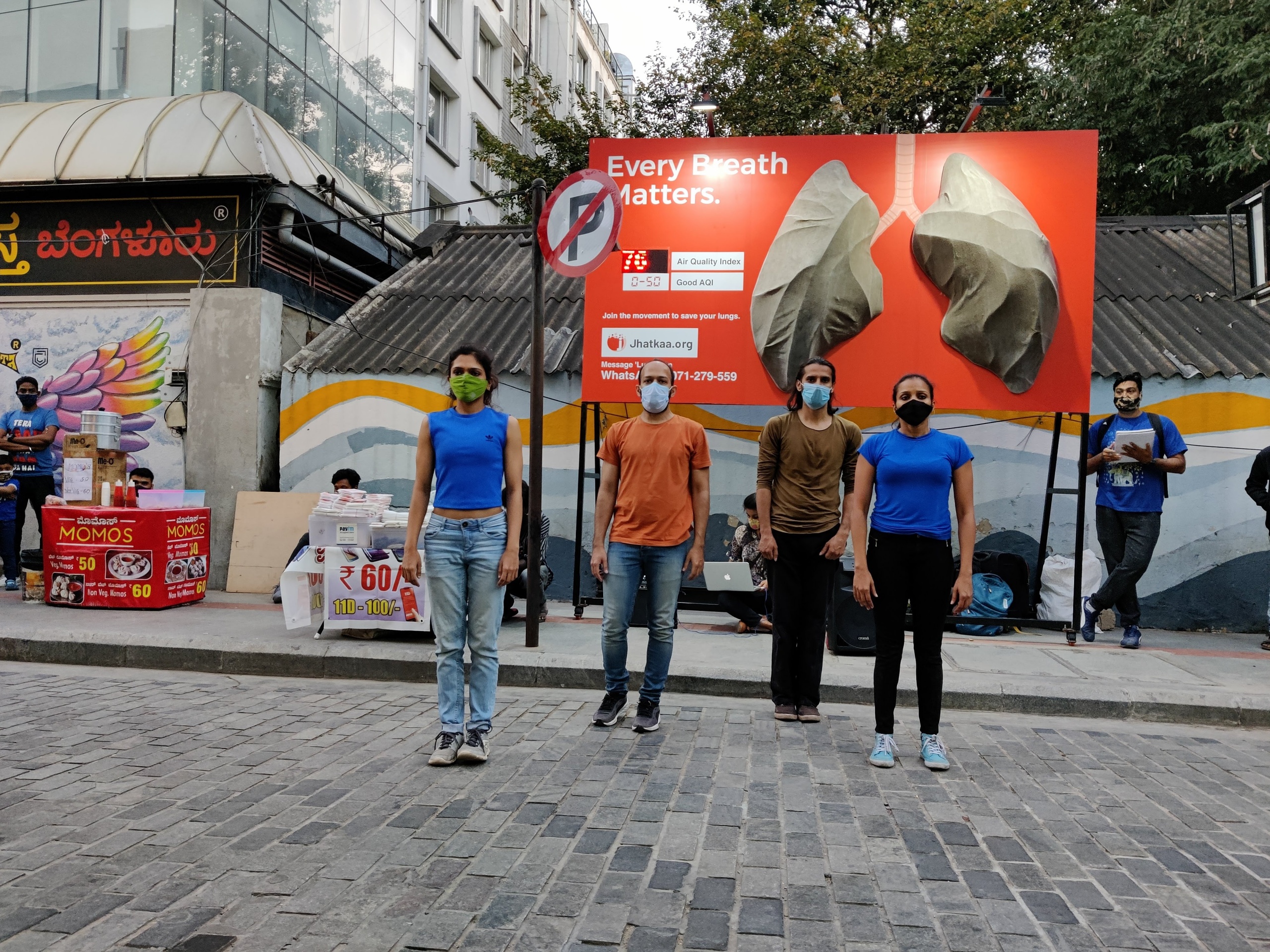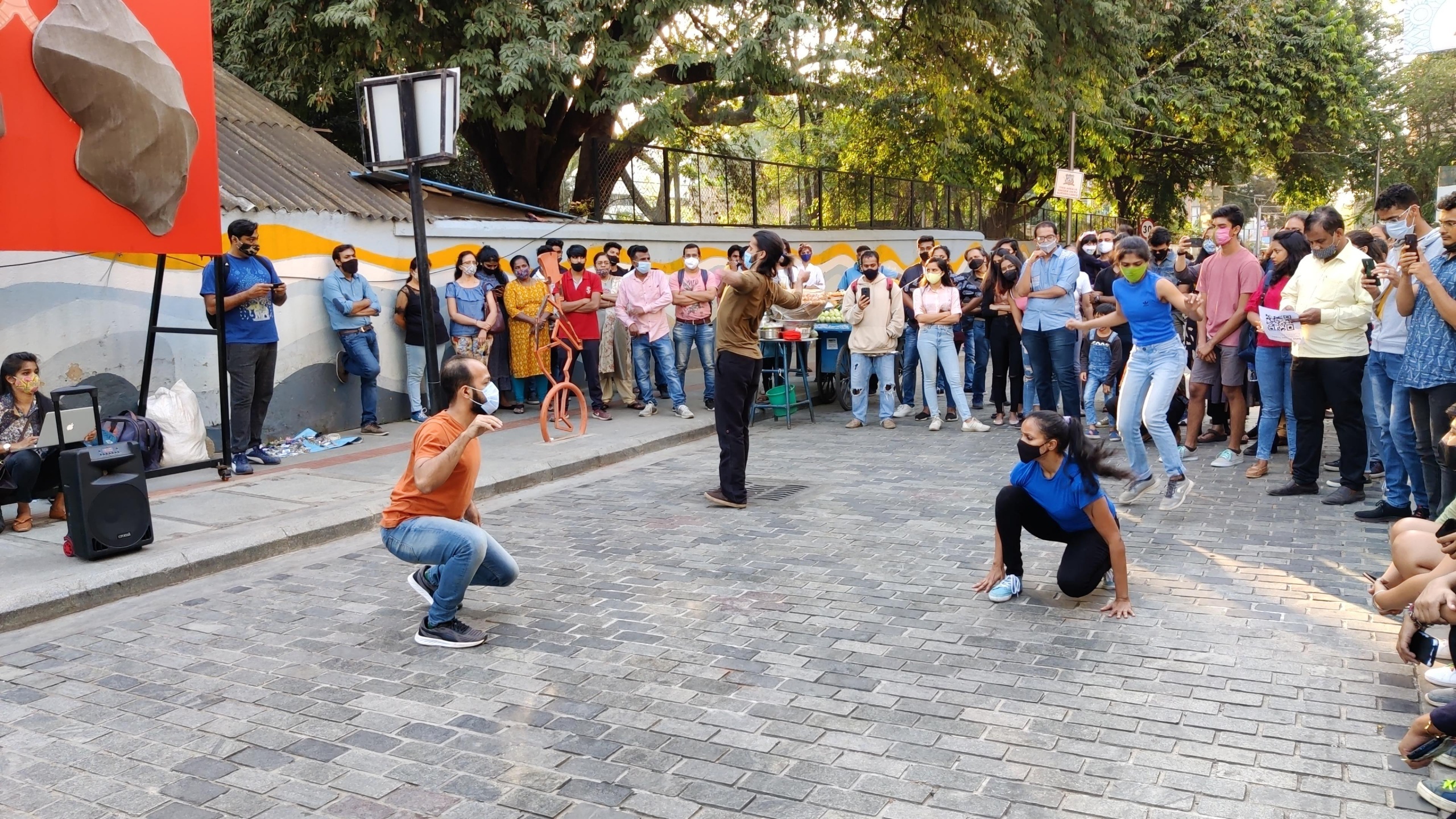 What's your reaction?
1
Love
2
Like
0
Not Good