Sustainable Menstrual Hygiene Drive
On Sunday morning, 24th January, 2021 we along with The Indian Ploggers Army, MITU foundation and Robin Hood army hosted our second Menstrual donation drive.

Kala Charlu from Mitu Foundation, Eva Saglani, Kirti Joshi and Abhishek Singh from Robin Hood Army, Raj from the Indian Ploggers Army, Jacob from Jhatkaa.org, and a team from Inner Wheel Club attended the event.

The event products were accumulated with the help of Inner Wheel Club. The aim of the event was to increase the awareness of Menstrual Hygiene among the less fortunate people.

There were about 50 attendees and 3 volunteers to help us with distribution. We donated more than 150 menstrual pads and cups.

To donate for our future campaigns or be a part of it please visit our website here.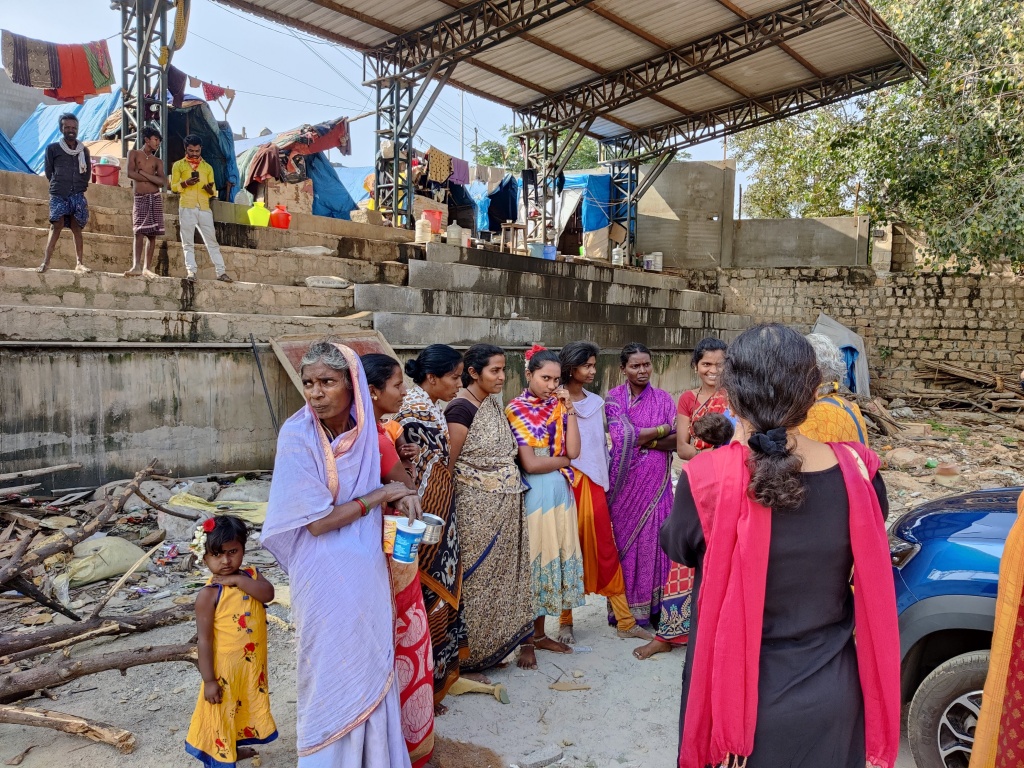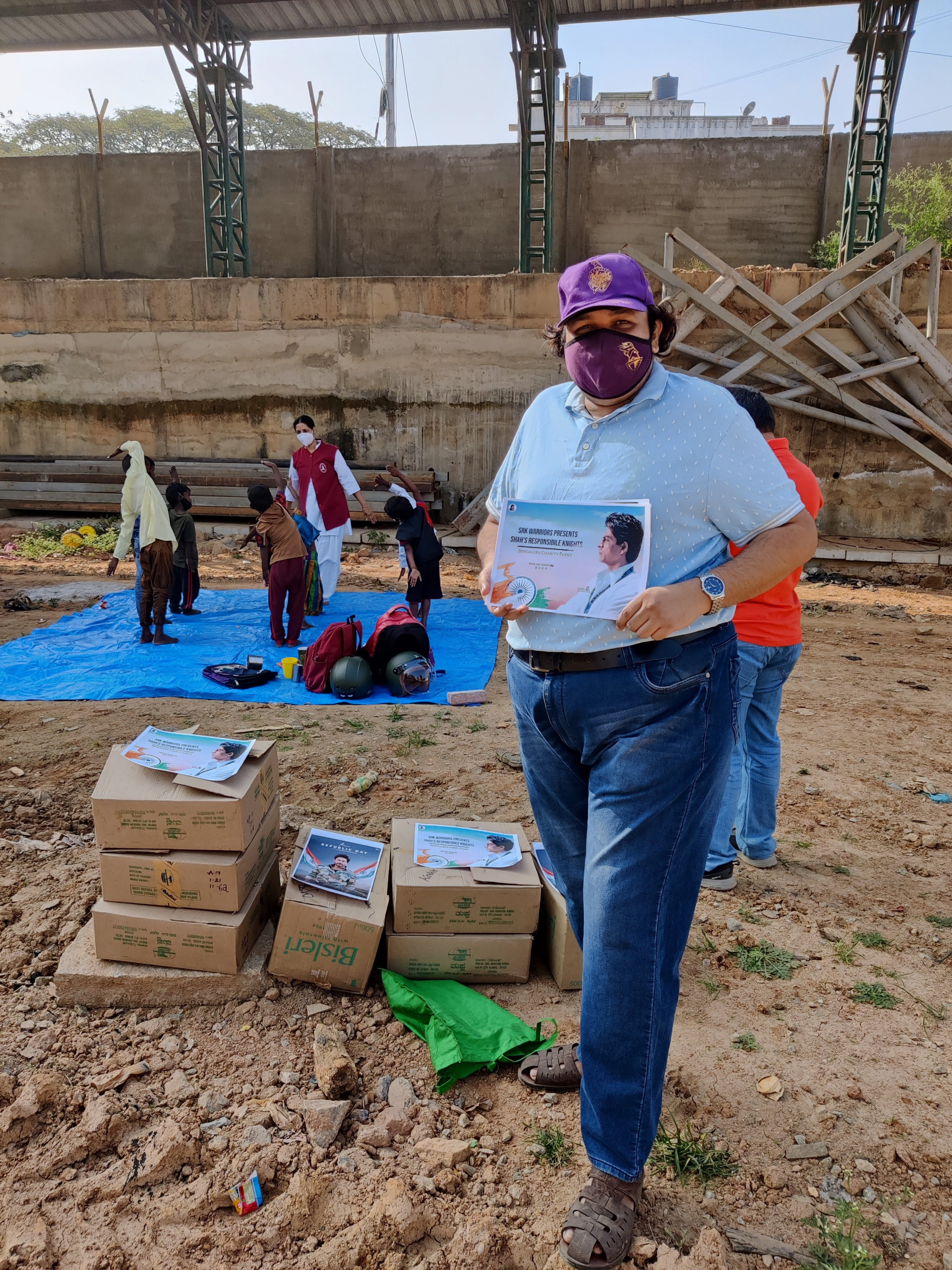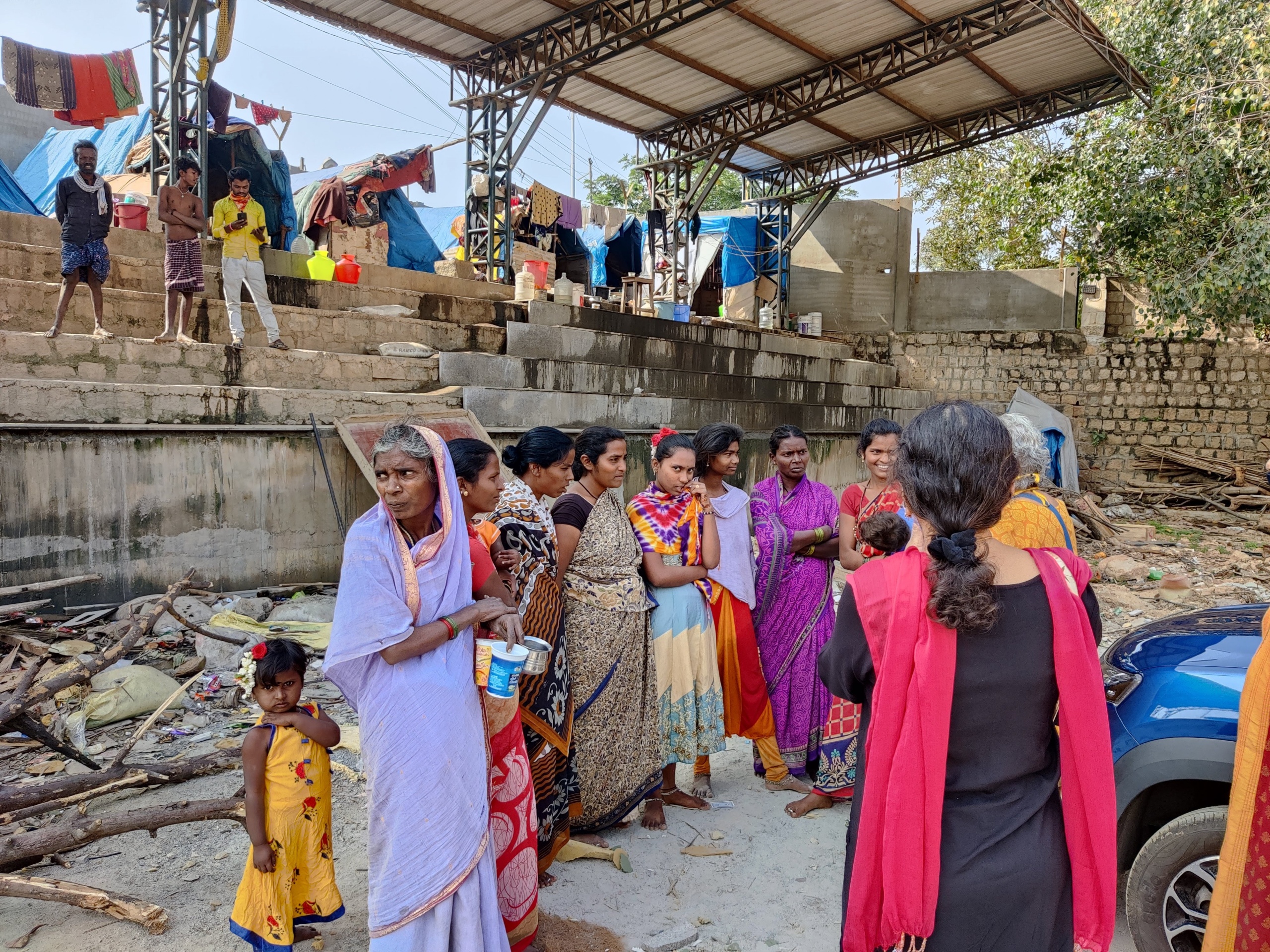 What's your reaction?
0
Love
0
Like
0
Not Good