I lived in Chimbel, near Old Goa, and worked in Siolim, near Morjim. This meant a 25 km scooter ride to work and back every day. The long commute left me perpetually exhausted and stressed, yearning for some rest upon reaching home. However, it wasn't until I moved closer to work that I realised how the daily exposure to harrowing accidents, the constant fear of being in one, traffic congestion, and the ever-present dust and pollution on our streets were the root causes of my fatigue. Moreover, the number of accidents involving close friends and family increased over the years, intensifying my fears.
The condition of our roads, plagued by reckless driving due to weak enforcement, serves as a stark reminder of our government's neglect of its citizens' lives. Like me, many people in the state avoid specific roads due to the terrible, crater-like potholes. Conversations about leaving the house often revolve around ways to evade the worst speed breakers for a simple dinner outing. When a loved one returns home after visiting us, we anxiously await confirmation of their safe arrival, fearing that the perils of our pitiable roads may claim them.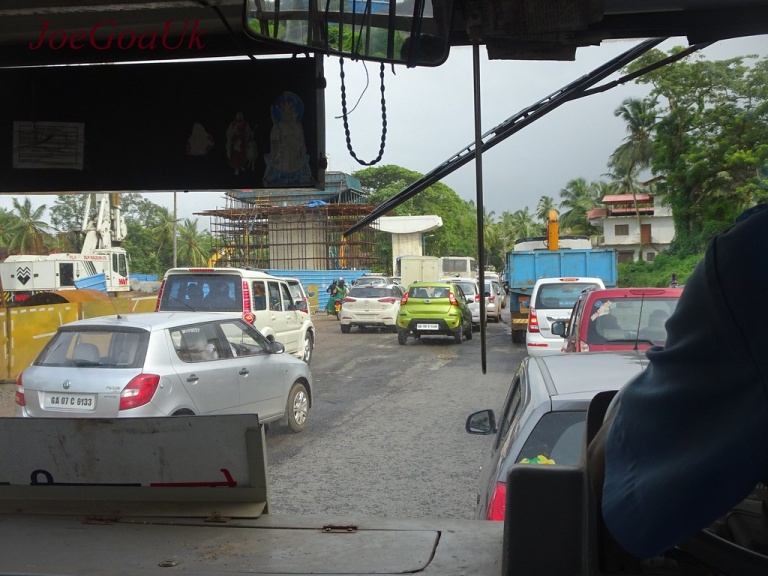 This led me to launch my first campaign, "Driving Change for Goa." The goal of this campaign is to advocate for better public transport systems within the state, encouraging more people to opt for public transportation and reduce their reliance on private vehicles. Additionally, we aim to address the distressing condition of our roads by partnering with organisations working to solve these issues systemically by engaging with the authorities. Another critical concern regarding road safety in Goa is the unchecked dangerous driving practices. Our third demand is for the government to implement measures to raise awareness about safe driving practices and penalise unsafe and dangerous behaviours on our roads.
Join us to drive the transformation Goa urgently needs, breathe life back into our beloved state, and make our roads safer.
What's your reaction?
0
Love
0
Like
0
Not Good