Let India Breathe is an environmental communications collective and network. They work to make cities and at large, the planet liveable. Let India believes that the ecosystem is in disarray. It is hard to predict the future, as our world is in crisis and life itself is in danger. They believe that acting as if the truth is real is the only way forward at this point in time. They strongly stand by the fact that if we don't act now, we're going to see a mass extinction in the near future because we've done nothing to protect ourselves, our resources, and our planet.
This year, they have worked to save these very resources that they are talking about. It is no secret that several amendments to environmental laws were proposed this year and Let India Breathe joined to explain the impacts of this.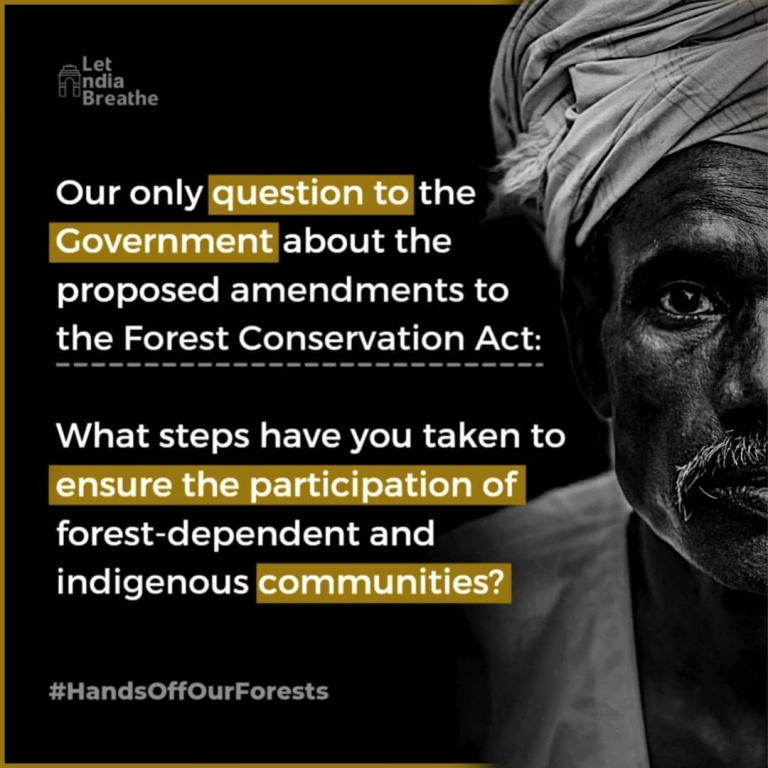 Their important campaign was against the proposed changes to the Forest Conservation Act, 1980. Let India Breathe emphasised on the fact that environmental law has become a place where the government can change the way the government works to make it easier for businesses to do business. They added that the ease of doing business has led to less regulation. They spoke about how deregulation means taking away environmental safeguards and changing laws in a way that limits people's ability to look into anti-environmental decisions made by the government. This message enabled people to join in and collectively oppose this.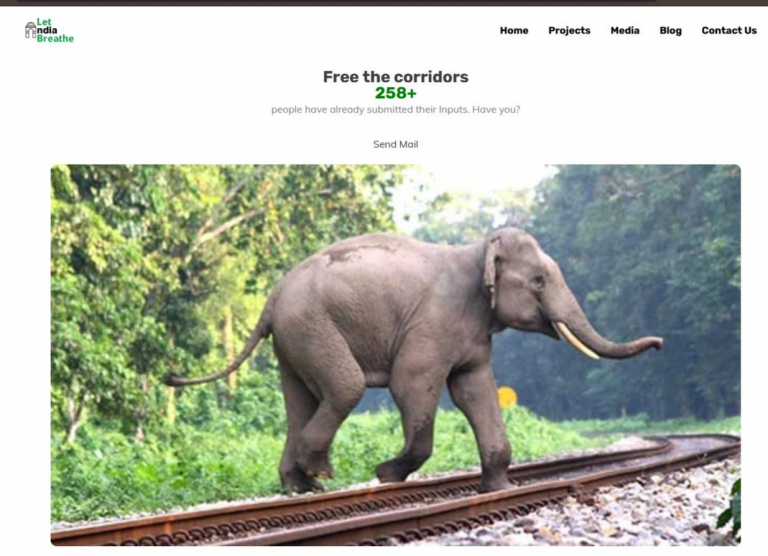 Let India Breathe has also worked on various conservation projects. The fight to protect Deeper Beel was one of them. "Over the last few decades, human activities in the wetland have imposed significant stress on Deepor Beel." he says talking about their campaign to free the Deepor Beel corridor "It is critical for animals living in the Rani and Garbhanga Reserve forests to have access to water and food, particularly the endangered Asiatic Elephants."
Yash also spoke about how they started these campaigns. "We ensure that our campaigns are started from the ground up." He explains, "We use digital tools and advocacy to spread the message of those on the ground. We believe in collective action and we have found this collaboration to be the best way forward."
Looking back on the year, he wished that more people had shown outrage over the central vista project back when it was announced 2 years ago. For the coming year, he hopes that people will show their support before the destruction happens. He wants more research, more collaborations, the wider picture of protecting the environment in the year to come. He hopes that Let India Breathe becomes a space where more people whose voices are deliberately suppressed are heard, shared, and celebrated.