My Mollem Goa or Amche Mollem is a movement that started in 2020, right in the middle of the first lockdown. Three linear infrastructure projects — a railway line, a transmission line, and a highway – all running through Mollem's forests, received permission from the standing committee for the National Board for Wildlife. The Western Ghats include the Mollem National Park and Bhagwan Mahavir Wildlife Sanctuary, which together make up Goa's largest protected forest region. They are the state's lifeline, vital to the state's water security and the cultural roots of Goa's life-loving people. These 3 projects gave rise to the citizens' movement – Amche Mollem who intended to conserve the area.
They started off by raising awareness about the importance of these forests and the biodiversity in the national parks, and how these projects would impact the local Goans. The launch campaign was super successful because the team used art, music, and social media to engage people about the issue. The movement gained traction and their resistance started to see a glimpse of political change with local government bodies engaging in conversations with the campaigners.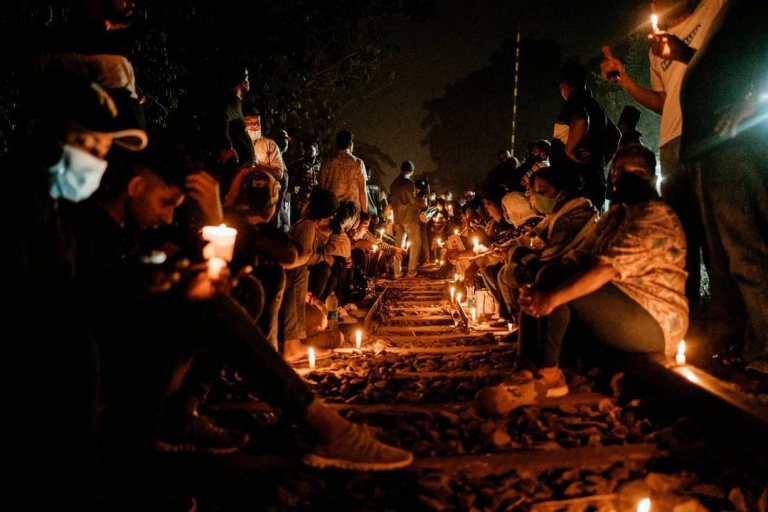 "People from really different fields like artists, architects, students, researchers, conservationists, and others came together to figure out how to spread awareness about the issue. We even had bakers bake cakes to raise awareness about the issue. The varied backgrounds resulted in us using really creative means of communication and it is this creativity that managed to get the community involved." said Farai Patel, a campaigner with Amche Mollem.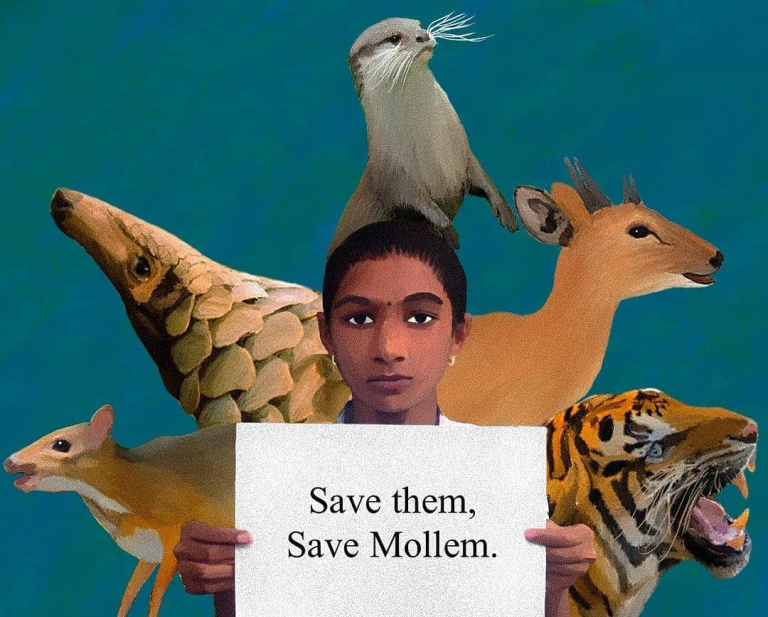 The people also filed petitions in the court to withdraw the approval of the projects and the Supreme Court appointed a committee to oversee these projects and submitted a report recommending the scrapping of one of the projects, the realigning of the transmission line, and they made some modifications to the road as well The supreme court here does not have the power to scrap the projects but this renewed hope amongst Goans. Farai spoke about how this suggestion brought more people to continue their effort in conservation. 
He also spoke about how this movement created a community that "feeds each other", he goes on to explain that the movement created a safe space for people to share their thoughts and ideas. It also created a system that put the people first, everyone prioritized themselves, the community's well being and this created a harmonious relationship with nature.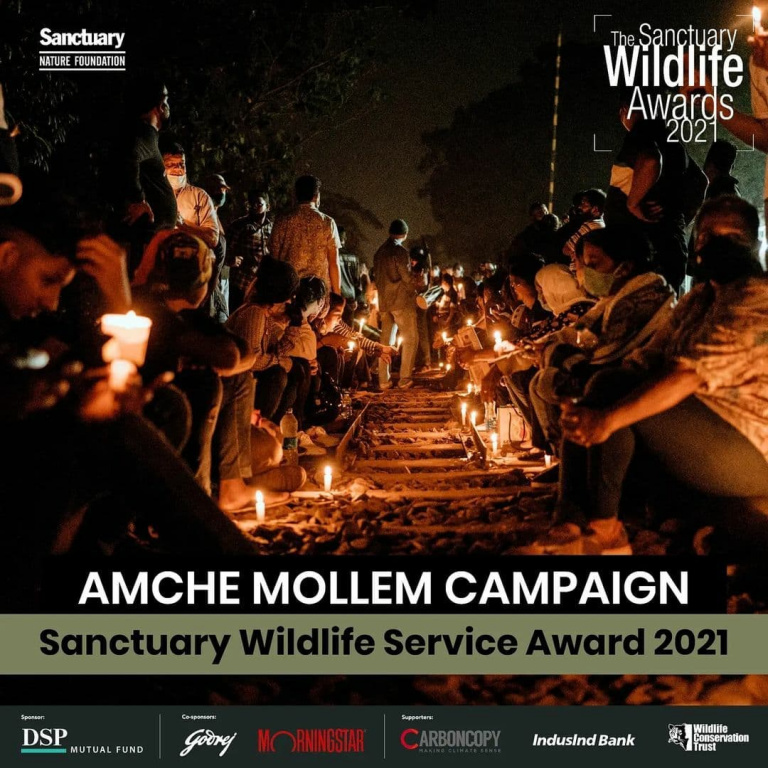 Their effort in conservation was also recognized by Sanctuary Asia, winning them the Sanctuary Asia Service Award in December 2021. With the year coming to a close, they look forward to engaging in political discourse to withdraw the projects and establish a green manifesto and focus on sustainable development in the new year to come.