Agara Lake Clean up Drive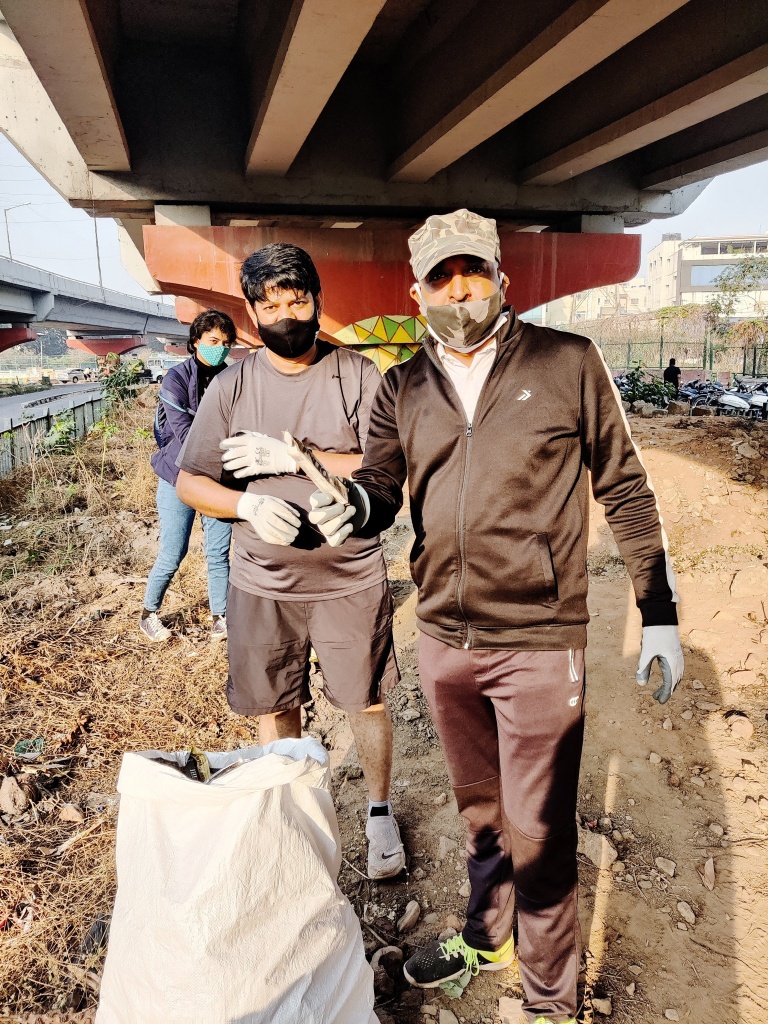 On Saturday morning, 27th Feb, 2021 we hosted Swachh Survekshan 2021, an initiative by the BBMP, The Indian Ploggers Army and Jhatkaa.org. 
The aim of the clean up drive was to clean the surrounding 1.5 kms of Agara Lake in a span of 2 hours.
Bommanahalli MLA Satish Reddy and BBMP Special Commissioner Randeep D were present at the venue. Jacob Cherian, Chiku Agarwal and Punita Maheshwari from Jhatkaa.org team and Raj from The Indian Ploggers Army were also present at the venue. The event was supported by the HSR citizen forum group.
The event was attended by 100+ citizens. We collected about 120 bags of dry waste (anything which cannot be broken down in mother nature e.g., mask, single use plastic, packaged containers, etc). 
We pledge the audience to stop dumping dry waste in their locality and asking the same to be handed over to BBMP vehicles. These will help us to build a Sustainable society, one of our visions for future India.
If you would like us to join your area community and run a campaign there please write to us at info@jhatkaa.org with the subject as "Clean and Sustainable Environment"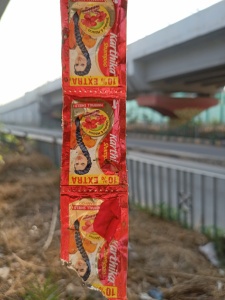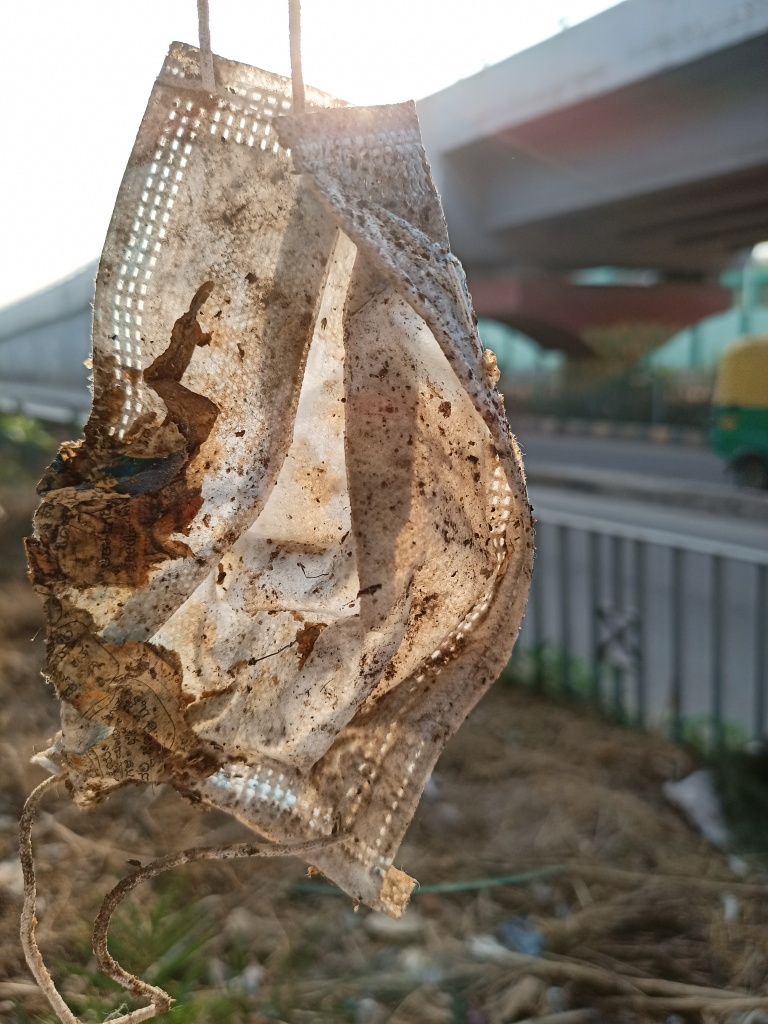 What's your reaction?
0
Love
0
Like
0
Not Good