On Sunday morning, 7th Mar, 2021 we hosted our second cycling workshop along with Pandel in Tandem, Purpose.in and Cycle School under #Bengalurumoving campaign. The event aims to educate women on how to ride a cycle and fix punctures. It also aimed at educating different parts of a cycle such as gears, brake shoe, etc to our audience
Gowri from Purpose.in, Pooja, Nadeem from Pedal in Tandem were present at the venue. Chiku Agarwal, Punita Maheshwari and Jacob Cherian from Jhatkaa.org were also present at the venue.There were about 18 registered participants. Out of 18 participants, 4 participants were able to learn cycling in a span of 2 hours. 
We would also like to thank Dr. Poonawalla for providing us with bicycles and volunteers which helped us to empower women to cycle in the city.
The campaign was published by The News Minute. Watch a glimpse of the campaign here and support us to make Bangalore a cycling friendly city by signing the petition here.
Help us to empower  progressive citizens to take an active part in our democracy, and thus enable our vision of a more equitable, inclusive and sustainable India by contributing here.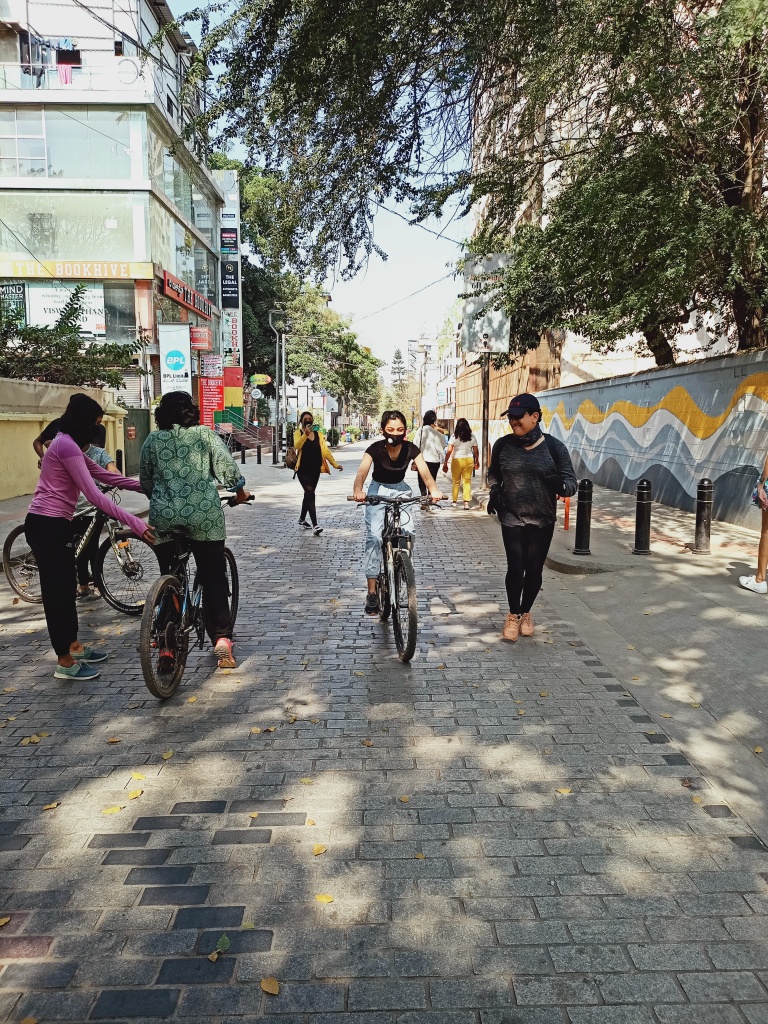 What's your reaction?
0
Love
1
Like
0
Not Good