Plog Run at Shalini Grounds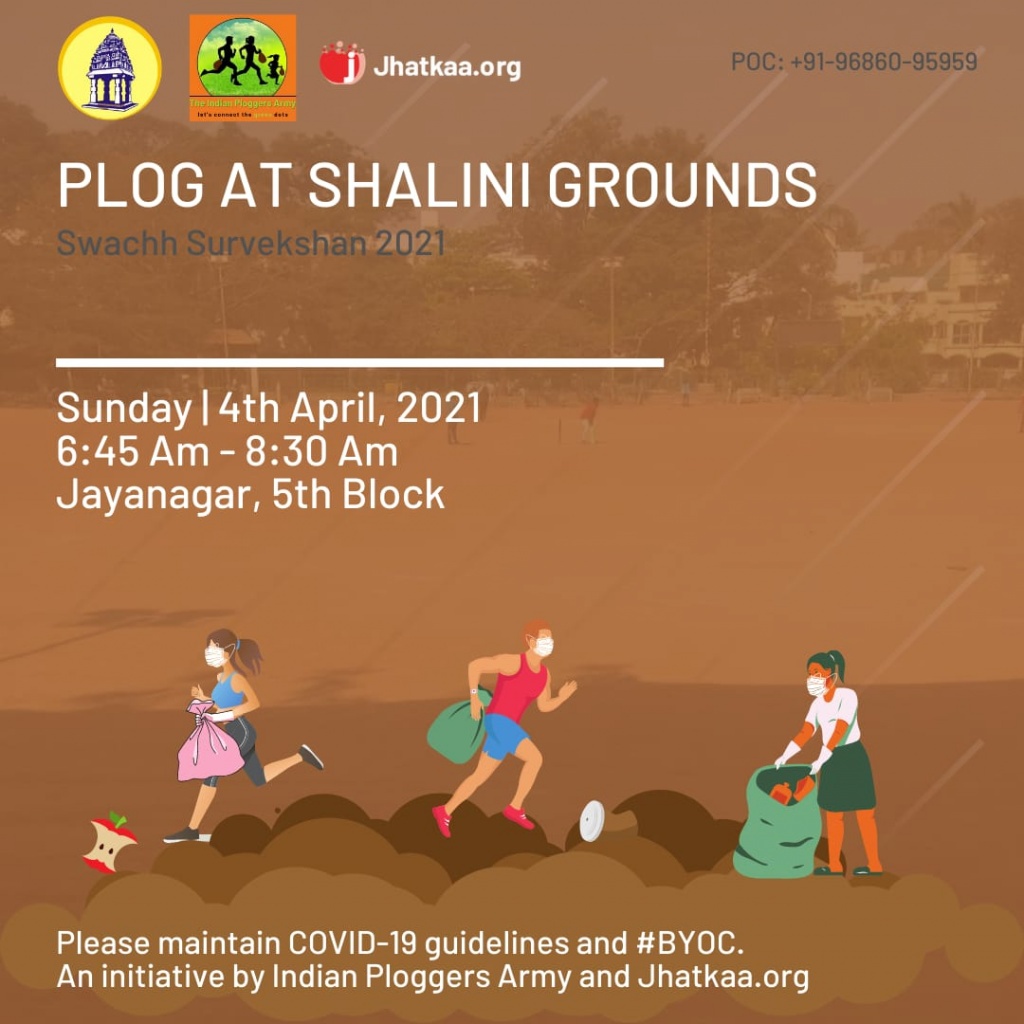 On Sunday Morning, 4th April 2021 BBMP, Indian Ploggers Army, Extinction Rebellion Bangalore and we hosted our first clean up drive of the month at Shalini Grounds. The event aimed to segregate all the dry waste which includes dry paper, plastic, unbroken glass, mask and others.

Why not the wet waste must you be thinking right? Because dry waste doesn't decompose in the soil so collecting it from grounds for disposal at BBMP centres, plays an important role for a Sustainable environment.
There were 12 volunteers for the clean up drive. Plog Run has its own benefit with the environment to our own health. The initiative is taken up by Raj from the Indian Ploggers Army. Shaklin Haque from Extinction Rebellion was present at the venue.
There were about 15 bags of dry waste collected by the volunteers and were taken up by BBMP marshals for disposing them at the right place.

If you would like to join us for future events then please follow our work here. Help us to empower  progressive citizens to take an active part in our democracy, and thus enable our vision of a more equitable, inclusive and sustainable India by contributing  here.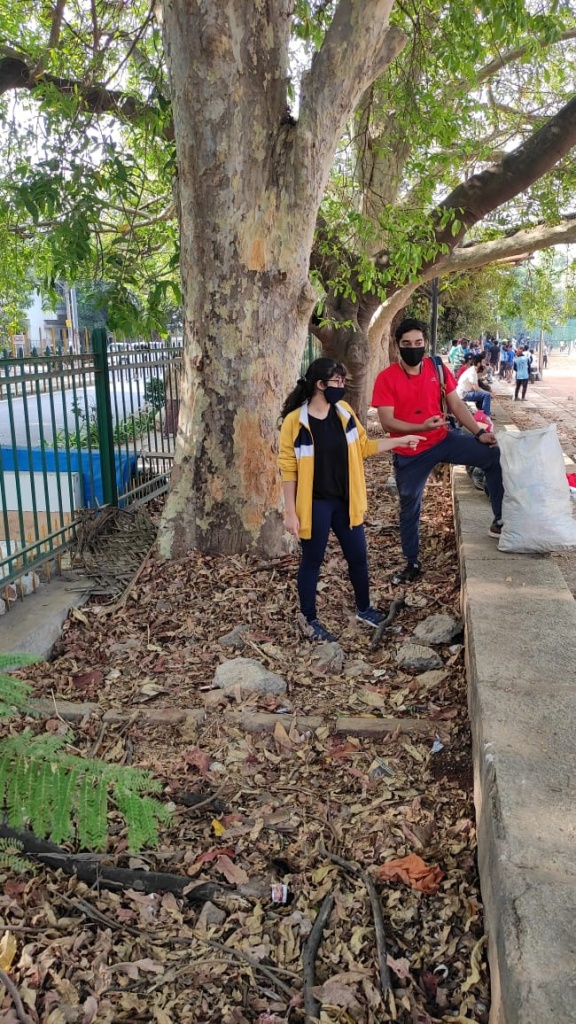 What's your reaction?
1
Love
0
Like
0
Not Good